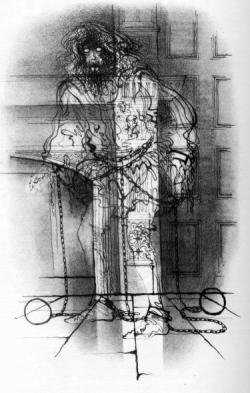 58 Turallo Tce
Bungendore NSW 2621
Australia
Phone/FAX: +61 2 6238 0216
doug@charvolant.org

I'm a software architect, cum programmer, cum researcher, cum other stuff. I work for the Software Architectures and Component Technologies group in CSIRO.

Before then, I was working for the -- sadly gone -- TARMS. The open-source elements financial model that TARMS was working on is no longer readily available, since the TARMS website has been shut down. I'm hosting the last publicly available release.

Before working for TARMS, I was a postgraduate student at Melbourne University Computer Science studying logic programming with Lee Naish

I'm married, to Alison Wain who doesn't have a web page. Alison works at the Australian War Memorial as a conservator. She's also the moderator of the OzCons australian conservation mailing list.

I have two children, Matthew and Marina. I used to have a photo archive, but it's so out of date, it's comical. The only useful remnant is the World's Youngest Topologist.

I live in Bungendore, a town about 30km (as the car drives) from Canberra, capital city of Australia. Bungendore is a good place to live, if you don't like the sterility of the planned, planned, planned bush capital. Bungendore has a population of about 2,000 but this is set to rise with the opening of an estate to the North and the establishment of a defence base to the South.

I'm a member of the Bungendore Volunteer Rural Fire Brigade, part of the NSW Rural Fire Service.