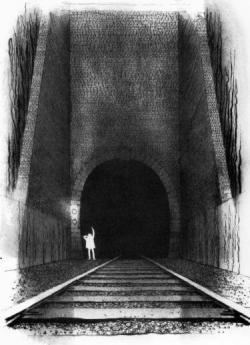 Object-Oriented Resources
Java Resources
Smalltalk Resources
There used to be a lot more links here. However, I haven't programmed in Smalltalk for years.
HTML/CSS/XML
Edward Gorey
Edward Gorey 1925-2000 RIP This gentleman used to supply the graphics for this site.
Forteanea and Skepticism
As far as I am concerned, Forteans and Skeptics are more similar than different. For a start, they both have operating brains.
Science and Technology
Here's a list of (possibly interesting) general science and tech links.
Archaeology
An a list of (possibly interesting) archaeology links.
People
Assorted folks who give me joy.
Curiosities
A few other bits and pieces.